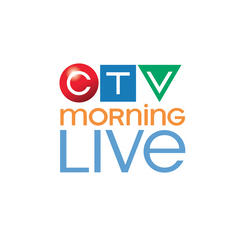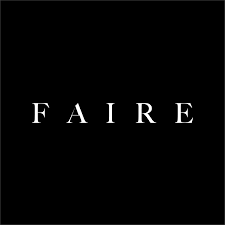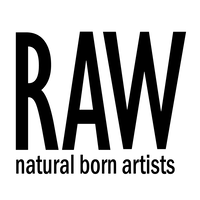 SACRED GEOMETRY IS ALL AROUND US
Sacred Geometry serves as the universal language of the cosmos. Chances are, if you've ever felt an unexplainable connection for a particular pattern, or been mesmerized by a specific design, you've likely experienced Sacred Geometry without even realizing it.
Our 3D Flower of Life invites you into a coherent understanding of the abstract and the tangible, feeling both our intellect and our awe through its form and function.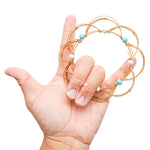 FIDGET IT
Fidget toys offer benefits such as improving focus, reducing stress, promoting relaxation, and aiding in coping with mental health challenges. They can be used as a physical outlet for nervous energy and help in calming the mind and body.
WEAR IT
Wearing fidget bracelets, provides a discreet way to reduce stress and anxiety. They are discrete and silent when in use. Choose from 100's of different colours and styles that suit your own personality.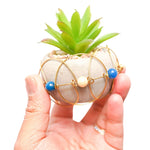 STYLE IT
Decorate your home space, school desk, or office area with Meraki Sphere. By shaping it into various forms, you can change it up depending on your mood. A visually appealing piece of decor that you can fidget with as well.
A Symbol That Truly Transcends
Our Meraki Sphere 3D Flower of Life is depicted as a series of interlocking circles, enveloped by a larger encompassing circle. This is believed to be the cosmic blueprint, encoding the very design of every atomic structure, life form, and essentially, all known existence.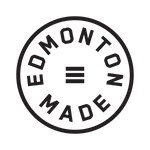 Handmade with purpose.
Our Meraki Sphere tools are designed to adapt and align to your own personality and style. Every piece is hand crafted with meticulous attention to detail, and care, with the goal of building the best version of these wondrous spheres for everyone to enjoy.
Shop All